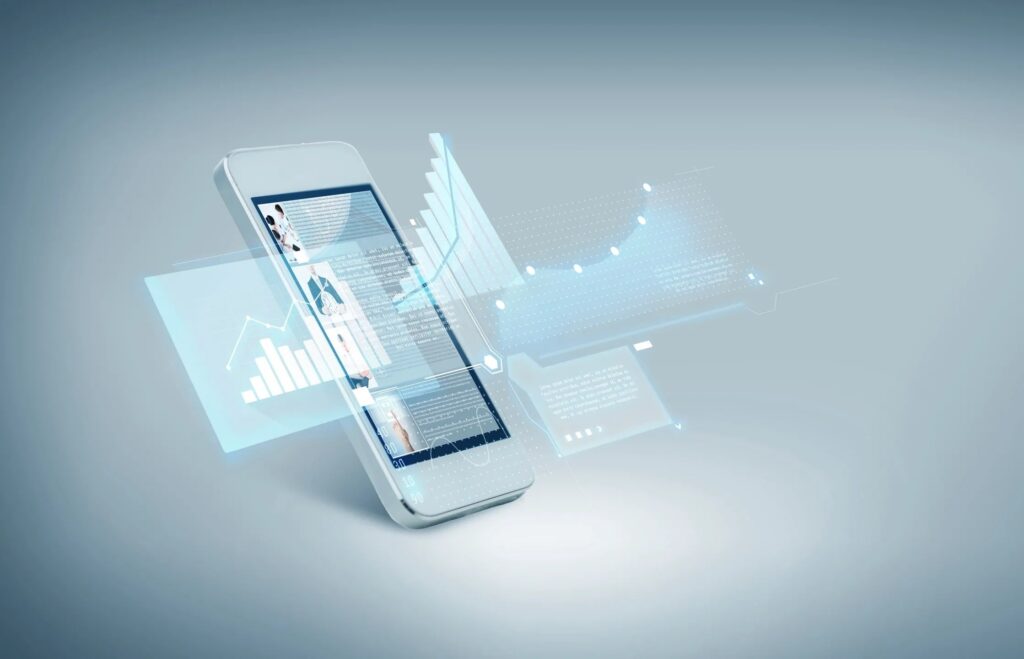 Just got off a phone conversation with a friend. She was seeking my advice about her online consultation with the doctor and a series of blood tests to check the levels of cortisol, progesterone, estrogen, FSH, LH, testosterone, etc., that were prescribed. Her confusion…? Getting down to the brass tacks,
Which is the most reliable test center?
How much blood would be drawn for the tests?
Would it be painful?
How long will she have to wait for the test reports?
How much would it cost her?
Will these tests be a routine for her?
I sensed the process was only adding to her anxiety and strain. She inquired as to why there isn't a quick fix for instant results, not just for her but a pervading alternative, like a glucometer, or a home pregnancy test kit?
One of the tests that she was recommended was for stress. Cortisol, the stress hormone, has a diurnal rhythm, which means its levels varies throughout the day, which also means collecting a sample every few hours! She hates being pricked, and so do a lot of other people.
This conversation also triggered the thought of how significant reliable self-test kits would be. Under-diagnosis and under-ascertainment of stress, polycystic ovarian syndrome (PCOS), cardiovascular diseases (CVDs), etc., is the reason behind low incidence reports in both rural and urban areas. There are oft-repeated explanations for being reticent about health issues: worried about being judged, worried about being taken for a ride, and worried about financial liabilities.
Rapid tests, a term popularized with the advent of covid, are small, hand-held, rectangular cassettes holding a paper strip containing dried reagents that can be activated with the addition of saliva. The redeeming feature is that these color-based results can be processed using a mobile phone! An affordable, non-invasive, easy-to-use, quick, quantitative and outreach test kit.
These can be the answer to the dilemma most people go through and a precursor to innovative diagnostic tools being made available to the public at large.
---
The author is a Senior Research Scientist at CortiqaHealth, a company dedicated to making healthcare accessible, affordable and easy-to-use.